OPEn-air laboRAtories
for Nature baseD solUtions
to Manage hydro-meteo risks

OPERANDUM will deliver the tools and methods for the validation of Nature-Based Solutions in order to enhance resilience in European rural and natural territories by reducing hydro-meteorological risks.
Extreme weather events as a result of climate change are having a high impact in European territories and are of global concern. Nature-based approaches can offer sustainable solutions to cope with climate change mitigation and adaptation challenges. However, the employment of nature-based solutions (NBS) for the mitigation of hydro-meteorological phenomena is not adequately demonstrated and still uncoordinated at the European level. Therefore, it is not reaching its full potential. This is where the OPERANDUM project comes in.
Nature-Based Solutions (NBS)
NBS are actions that help natural and urban areas adapt to change and to reduce risks by working with nature and help build resilience.
Open-Air Laboratories (OALs)
OALs are 'Living Labs' where NBS are co-designed, co-developed, deployed, tested and demonstrated with local stakeholders.
News and events
Keep up to date with our latest news and events about the OPERANDUM project.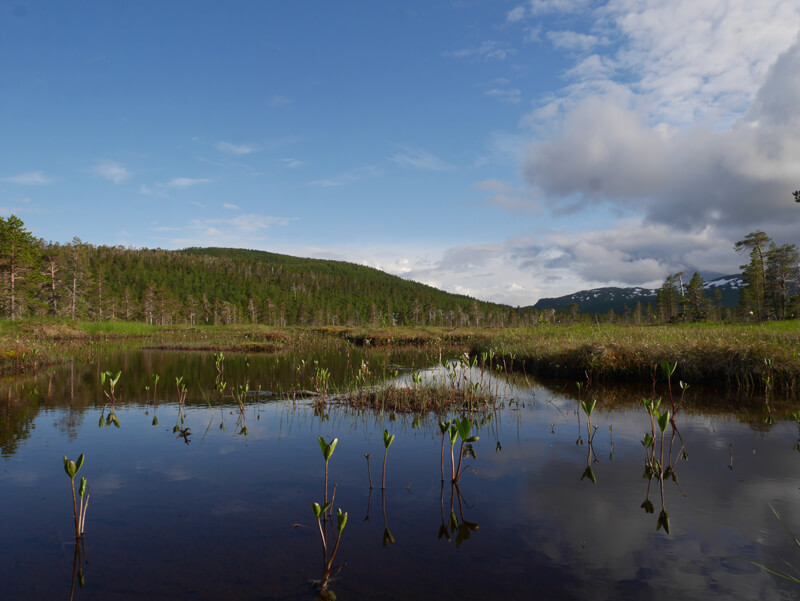 GeoIKP – Platform for Nature-Based Solutions
Explore our platform sharing knowledge on NBS as well as offering data, policies, and tools supporting an effective implementation of NBS.
Webinar Nature-based Solutions: Balancing Risk and Societal Benefits, 2 Dec. 2020
2nd OPERANDUM webinar: Assessing Nature-based Solutions to climate change