The fear of flooding is a major perceived risk. Floods affect many areas, such as agriculture, infrastructure, local businesses as well as the tourism sector. To deal with the risk of flooding, OPERANDUM has implemented multiple Nature-based Solutions (NbS).
aims of oals focused on flooding
Operandum open-air laboratories (oals) cover a wide range of hazards, with different levels of climate projections, land use, socio-economic characterization, existing monitoring activities and nbs acceptance. The aims of the OALs that focuses on flooding are:
  OAL Germany: implement a river floodplain ecosystem and Cooperative Floodplain Management (CFM)

  OAL Greece: increasing water storage, increasing the ability of water to infiltrate into soil, slowing and reducing water flow

  OAL Ireland: testing how plans on roofs can reduce the risk of flooding in the city by storing rainwater

  OAL Italy (Panaro River): mitigating the risk of flooding occurrence related to soil erosion on the internal toe of riverbank
OPERANDUM's ambition is to address and overcome barriers through Open-Air Laboratories (OALs). The aim of these OALs is to produce innovation, to drive the change in current practices of land planning and improving resilience to hydro-meteorological hazards, and by producing advancement of state-of-art and innovative nature-based measures in several areas. OALs that are focusing on the risk of flooding are: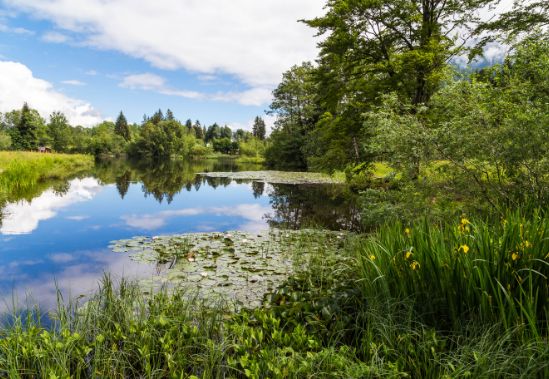 Germany
OAL Germany is located in the 'Lower Saxony Elbe Valley' Biosphere Reserve. It is a near-natural landscape with a rich diversity of species, located 50 km south-east of Hamburg. It is also a section of the UNESCO 'Elbe River Landscape' biosphere reserve.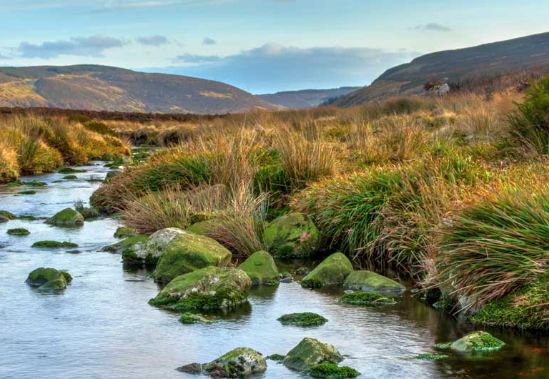 Ireland
The OAL-Ireland is chosen to be the Ringsend area in Dublin, located at the lower part of the Dodder river basin. The basin is located at the southern part of Dublin. The Dodder river originates from Dublin mountains and meets the river Liffey near Ringsend.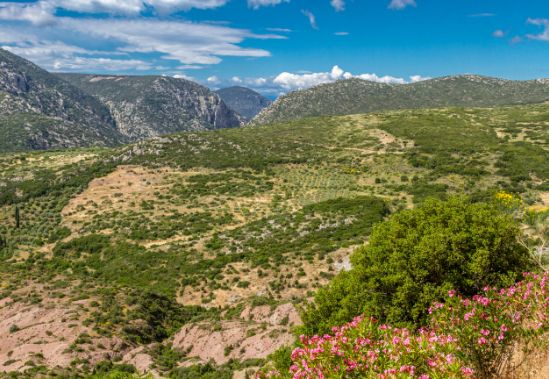 Greece
The Greek OAL is located in the prefecture of Sterea Ellada. It is the basin of Spercheios river, which springs from the mountainous parts of the catchment, mainly from Tymfristos mountain in the West, as well as Vardousia and Oiti mountain ranges in the Southwest and South respectively.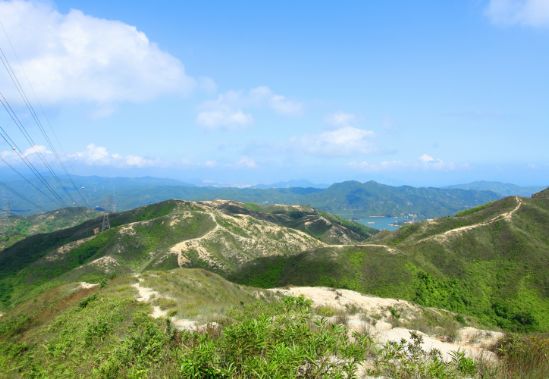 China (Hong Kong)
The objective of the OAL Hong Kong is to investigate the mechanisms and mitigation of heatwaves in rural and urban Hong Kong, and to develop a tree model which can be coupled into urban canopy model. Hong Kong is located at the southern tip of China, 
Effective and scalable Nature-based Solutions (NbS) can help governments address the growing challenges of climate change, biodiversity loss, increased frequency of extreme weather and natural hazards. Below you can read more about hazards related to flooding.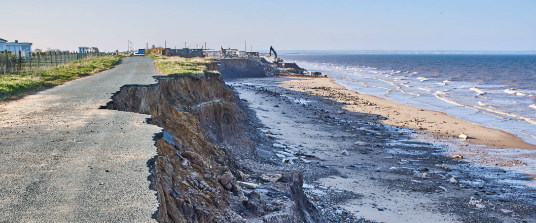 Coastal erosion & storm surge
Coastal erosion is the loss of land along the shoreline due to the natural removal of sediments or bedrock from the shoreline. It is often associated with extreme weather events such as coastal storms, storm surge and flooding.
Have a question, feedback or want to work with us?